HotelPlanner sponsors UK's Manchester Storm hockey club

HotelPlanner, a hotel booking engine and global travel technology platform, today announced a sponsorship agreement with Manchester Storm hockey club. The sponsorship includes HotelPlanner logos on all player uniforms, digital and rink-side advertising, social media cross-promotion, as well as hotel vouchers for players to give to fans.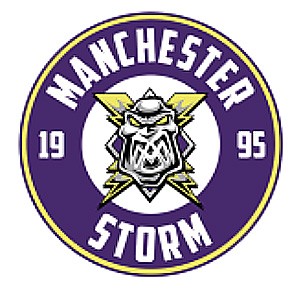 The 2022/23 Manchester Storm Hockey season runs from November 26th, 2022 to April 1st, 2023. "Few sports are as thrilling as ice hockey and ice hockey brings families and friends together. As a top hotel booking platform for sports leagues and teams across the globe, we're excited to sponsor the Manchester Storm hockey club this season", commented Tim Hentschel, Co-founder & CEO, HotelPlanner, who runs the company's European operations in London.

"We're honoured to partner with HotelPlanner as a sponsor for the season", said Ryan Finnerty, General Manager, Manchester Storm. "Players, fans and their families should take advantage of HotelPlanner's discount rates on 1 million hotels globally, as well as their group travel expertise".