Sainsbury's to sponsor COP26 climate summit in Glasgow

Sainsbury's has been announced as a new sponsor for COP26, as UK businesses continue to play a vital role in tackling climate change ahead of the international climate change summit in Glasgow this November. Sainsbury's is the sixth Principal Partner who will be supporting the delivery of COP26. They join SSE, Scottish Power, NatWest Group, National Grid and Sky. Through these partnerships, says the government, the UK COP26 Presidency is showing a clear commitment to working with businesses who are taking real steps towards net zero.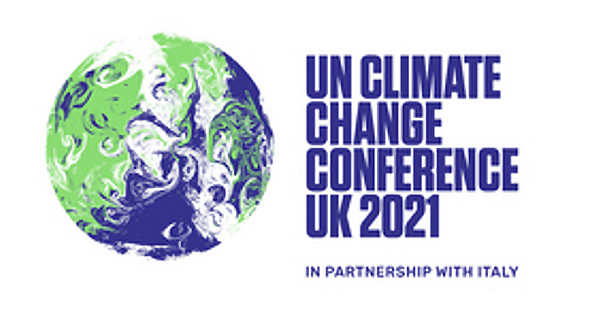 Last year Sainsbury's announced their commitment to become Net Zero across their own operations by 2040 through an investment of £1 billion over twenty years. They have recently set science-based targets including a target to reduce the retailer's emissions across their value chain by 30% by 2030, where it will work closely with its vast global supplier base to develop and then meet their own targets. Sainsbury's will publicly report on progress twice a year. As part of Sainsbury's environmental commitments the retailer has also outlined ambitious targets to reduce carbon emissions, food waste, plastic packaging, water usage and increase recycling, biodiversity and healthy and sustainable eating. "Businesses have a key role to play in helping us build back greener", said COP26 President Alok Sharma, "and Sainsbury's has shown strong leadership by making a clear commitment to combating climate change through science based measures, as well as reducing plastic packaging and empowering consumers to make more sustainable choices. I am delighted to welcome them as a Principal Partner for COP26". Simon Roberts, CEO at Sainsbury's, said: "We believe that everyone wants to play their part and reduce their impact on the planet – and that we can help shoppers find simple ways to make delicious, great value food healthier and more environmentally friendly, one plate at a time. "We have long recognised our responsibility to protect the environment and I'm extremely proud that we continue to lead the charge. Tackling climate change requires transformational thinking across industry and government and a willingness to collaborate globally. We are delighted to partner with COP26 and hope that it inspires our colleagues, customers and other businesses to rally together to protect and restore our planet for future generations to come".