| | |
| --- | --- |
| OPPORTUNITY | 3rd February, 2021 |
Curtain up on new sponsorship opportunities offered by the award-winning Liverpool Theatre Festival

The inaugural Liverpool Theatre Festival was created in 2020 in response to a lack of cultural events in the city due to Covid-19. It was set up by Bill Elms, who has over thirty years' experience of working in the arts. Liverpool Theatre Festival (LTF) was held outdoors in September 2020, aiming to create both work for artists and a cultural experience for audiences. There were twelve productions over nine days with an audience of almost 3,000. Great effort went into ensuring that Covid-19 safety rules were adhered to, which reduced capacity and created additional costs. Despite the many barriers, the festival was a real success. It received several excellent reviews and already it has been voted Community Event of the Year at The Liverpool Echo Awards. The event has also been shortlisted for a top LCR Culture & Creativity Award for contribution to culture and Bill Elms (Festival Director) was recently included in The Stage's Top 100 most influential people. The festival was praised for its organisation and programme, with calls to make it an annual and a much-needed theatre festival for the city. The festival celebrated talent from across the region with all productions required to have a local connection. Festival Director Bill Elms has now set up Liverpool Theatre Festival to deliver two strands to an annual festival. First, a week-long festival of new work in May called Little LTF, collaborating with Everyman, Playhouse and Unity Theatres, alongside a call-out for submissions.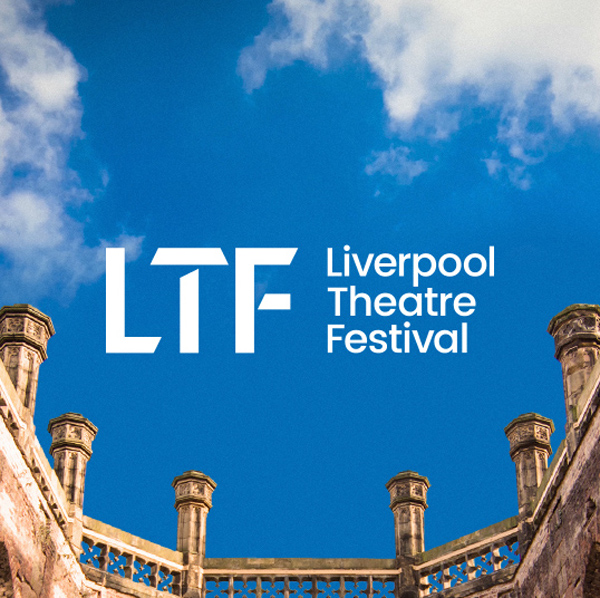 For the first year the programme will present a minimum of ten new pieces of work. Partnerships with companies will ensure that the work tells the stories of the diverse communities in the region. The main Liverpool Theatre Festival will take place at St Luke's Bombed Out Church, running from 1st-12th September and will be a popular choice of professional productions and artists, still with the emphasis on local talent. Both festivals will incorporate a cross section of the theatre genre, including drama, comedy, musicals, cabaret, physical theatre, dance, children's shows and music productions with a narrative. The aim is to grow the festival and bring in indoor cultural venues from 2022 with St Luke's church and gardens becoming the festival hub, incorporating the outdoor areas, bars and creation of a welcome centre. Bill Elms is now looking for sponsors to come on board on the journey to help deliver the much-awaited return of the award-winning festival for 2021 and beyond. Sponsors will have two opportunities, with Little LTF in May/June and the main festival in September.




Contact: Bill Elms

More information ...