15th March, 2018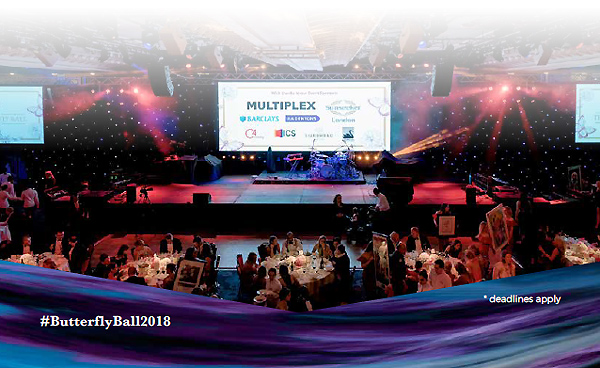 Sponsorship campaigns will again take wing as Caudwell Children's glamorous Butterfly Ball offers a high net worth audience for caring supporters

Caudwell Children offers the opportunity to place your brand in front of a captive audience of corporates, celebrities and high net worth individuals whilst generating funds to help disabled children and their families across the UK.

"The Butterfly Ball will take place at Grosvenor House Hotel in London on Thursday, 14th June, 2018. Caudwell Children's Butterfly Ball is one of the UK's most exclusive fundraising events, attracting worldwide media attention. "Annually the ball plays host to a selection of corporate, high net worth and celebrity attendees from the world of sport, TV and film.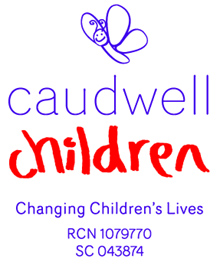 "The glamorous evening includes world class entertainment, a VIP champagne reception, the finest cuisine and a charity auction with money can't buy prizes. To date, our annual Butterfly Ball has raised over £13 million, which has helped us significantly change the lives of disabled children throughout the UK. "Our vision is a world where all sick and disabled children's needs, however complex, are met throughout childhood. "We're determined to change the future of disabled children by providing access to the services, equipment, therapies and treatments they desperately need to lead an active and independent life.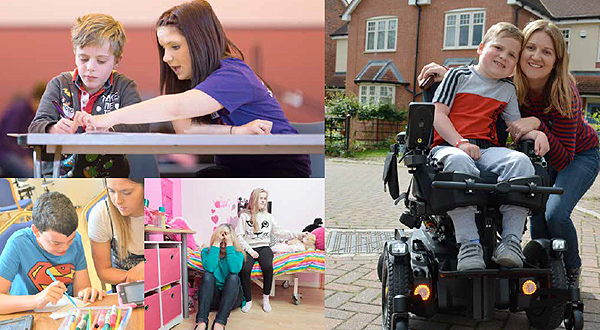 "We provide a range of packages for sponsors interested in placing their brand in front of a captive audience of high net worth individuals, celebrities and corporates. From headline and reception sponsorship to product placement and brand in hand moments, The Butterfly Ball enables you to reach and inspire a captive target audience. "Please get in touch for full details".

Contact: Mike McDonald, Director of Income Generation and Development More information ...