12th February, 2018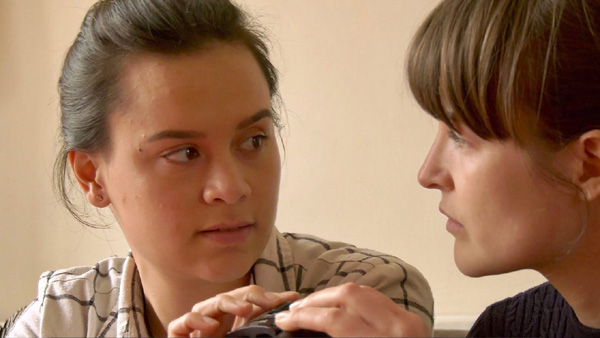 Short film Fractured offers a lucky break for sponsors targeting an environmental message at young people

Fractured is a short eco-thriller/buddy film about two unlikely allies, Jonie and Cara, who take a stand against a fracking company that's secretly developing a drilling site.

The directors of Rocky Bay Productions believe that engaging and entertaining fiction films have enormous power to draw viewers' attention to crucial issues facing the world. "There is no doubt that fracking is a pressing environmental issue, yet many young people are not aware of its implications. This is our primary target audience. To draw in younger viewers who would not necessarily seek out documentaries on the topic, we address this serious issue through a gripping narrative, peppered with irreverent wit. "To achieve our ambitious distribution goals, we will implement a hybrid distribution strategy, which combines classic and DIY models and has the potential to reach hundreds of thousands, if not millions, of viewers. "Sponsorship of this film will increase brand awareness and affinity for you, your company or your organisation and help build your customer base, especially among younger consumers. We are offering your name and logo a presence in the front or end credits of the film, depending on the level of sponsorship.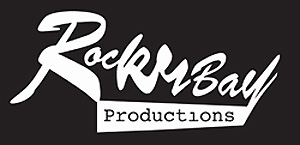 "Together, the project stakeholders, including the young actors, have an enormous social media presence and will be a walking commercial for their sponsors wherever they go. "Written by Lambert Nagle and to be directed by Virginia Pitts, Fractured will be produced by Rocky Bay Productions Ltd. "Between them, the producers Alison Ripley Cubitt and Virginia Pitts, have over thirty-five years screen production experience. Their film and television productions have been selected to screen at over forty international festivals, won awards, gained theatrical release and sold widely. "Award-winning cinematographer, Frank Madone, has joined the team and two brilliant young actors, Josephine Rogers and Acushla-Tara Kupe, have been cast in the main roles. "Fractured is not only a standalone short film, it is also a pilot and pathway to an environmentally-focused feature film and television series. While the latter two productions will be eligible for industry funding, this is not the case for Fractured, despite the increasing popularity of shorts in the digital age. "By contributing to this film, you will not only help kick-start a series of environmentally-themed dramas for screen, but be part of a broad movement working to protect the future of the planet and its inhabitants. Sponsorship is sought for both the production (late July/early August) and post-production (September-December) of the film". A full sponsorship proposal is available on request.

Contact: Virginia Pitts, Co-Producer/Director More information ...