6th September, 2017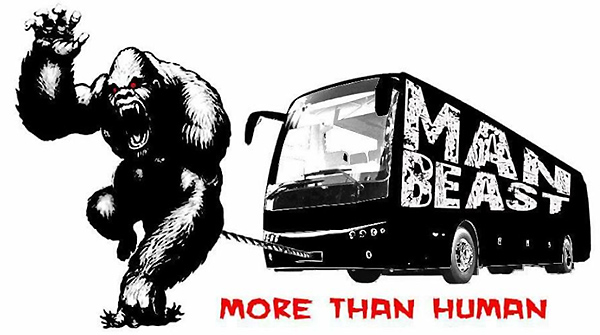 Man Beast Strongman offers powerful sponsorship opportunities to lift awareness and pull in new customers

Man Beast Strongman presents popular strongman challenges, stunts, training facility tours and seminars, boot camp tasters, health days, photo opportunities, truck pulls and fayres. The organisation produces a wide range of strongman events and is now offering sponsors exciting packages which provide high visibility in locations across the UK.

Current opportunities

• Full year's sponsorship of athletes, roadshows in town centres , seminars and all our activities: £15,000.00

• Sponsorship of England's first-ever Strongman Bus Pulling Championship Day in a town or city: £6,000.00

• Social media exposure and CSR activities undertaken by our athletes - as part of both the above packages.

"For more details about current sponsorship opportunities, please contact us".

Contact: Andrew Picken, Founder More information ...