25th October, 2016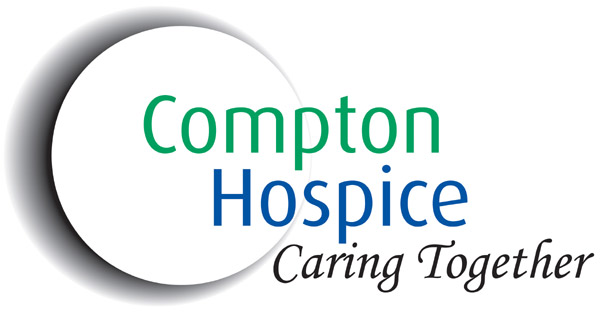 Supporters of Compton Hospice's star-studded football match will win great appreciation in helping to heal the pain of loss

Compton Hospice, in conjunction with Smile for Joel, are holding a celebrity football match organised by the professional company Sellebrity Football. "The match will feature stars from Eastenders, The Only Way Is Essex and many more, on May 13th, 2017 at Bescot Stadium, the home of Walsall Football Club in the West Midlands, with a capacity of 10,000. "We are looking for sponsorship of £12,500 to stage the match, with sponsors gaining their logos on the teams' kit, advertising on all literature, websites and social media, a corporate hospitality box on the day, and much more. "The match will pitch 'Compton Wolves' against the 'Smiling Saddlers' in a friendly to celebrate thirty-five years of Compton Hospice providing end of life care locally, and supporting Smile for Joel, established by Suzy Richards, a Black Country mother whose son, brother and father were killed in the Tunisia terror attack, to support other victims of mass atrocities".

Contact: Sue Chance, Head of Fundraising, PR & Trading Subsidiaries More information ...