5th December, 2017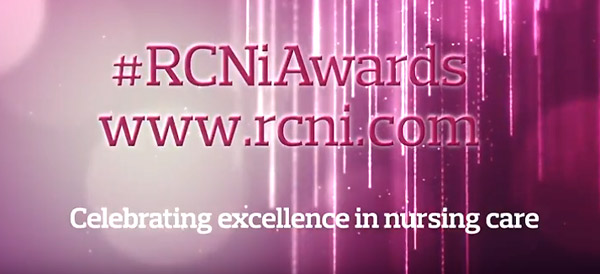 Healthy benefits offered by the 2018 RCNi Nurse Awards could be a shot in the arm for caring sponsors

The RCNi has officially announced that sponsorship of the 2018 RCNi Nurse Awards is now open.

Heralded as the most prestigious awards in the industry, the RCNi Nurse Awards celebrate the very best of nursing care and will launch in December and culminate in a star-studded awards ceremony on July 4th, 2018. Last year saw over 700 nurses entered into the awards and over 400 healthcare professionals attend the awards ceremony. In 2018, these numbers are set to increase with the awards being bigger and better than ever, thanks to a new six figure consumer marketing and PR campaign that aims to reach over three million people in the UK. Rachel Armitage, Managing Director at RCNi, said: "With the responsibilities of nurses increasing year on year in the face of budget and resource cuts, now is the time to really celebrate and increase awareness of the unsung nurses who are making a real difference in patient care.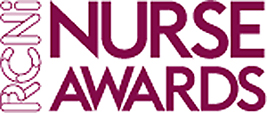 "These incredible awards wouldn't be possible without the help of our sponsors and, with more exposure on offer than ever before, we hope to have even more brands on board for 2018. "This is a fantastic opportunity for the many brands that want to talk to the nursing demographic and support the work they do. Michael Henry, Healthcare Director at Superdrug, said: "Sponsoring the RCNi Community Nurse Awards gives us an ideal opportunity to engage and interact with nurses, raise the profile of the service we provide and become an employer of choice for nurses in the community in one of our Superdrug clinics". "There are a variety of sponsorship packages on offer, from headline sponsorship through to category sponsorship, such as Child Health, Mental Health Nursing and Patient's Choice. "Category sponsorship starts from £12,500 for joint sponsorship and £20,000 for sole sponsorship, but please do get in touch to hear about further opportunities. For more details on how to become a sponsor of the RCNi Awards 2018, just contact a member of our Sponsorship Team on 020 8872 3118 or email sales@rcni.com for further information".

Contact: Sponsorship Team More information ...