2nd March, 2017
Arch2Arctic's human-powered expedition scouts for sponsors of their world-first, inspirational challenge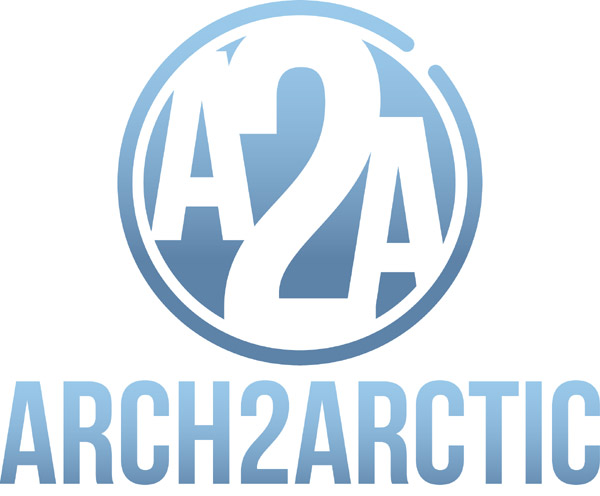 Arch2Arctic is a world-first challenge to get to the Arctic island of Svalbard from London by human power alone.

"Our route is broken down into four stages; a run from London to Dover (87 miles), a swim across the English Channel (21 miles), a cycle from Calais to Tromso, in northern Norway (over 2,000 miles) and finally a row to Longyearbyen, Svalbard (over 700 miles). "We begin on the 10th June, 2017, and aim to reach our destination by the end of August. Our target is to raise over £100,000 for the Scout Association. This global charity gets young people outdoors and teaches them invaluable life lessons. "We hope with our challenge by representing the Scouts we will also inspire young people to dream big. Their fundraising team are fully behind this expedition and will be helping us promote it as much as possible. We are looking for the final couple of partners to fully fund the expedition. "We still need to secure £20,000 of our £85,000 expedition costs. We have a variety of different packages on offer - please see http://www.arch2arctic.com/sponsorship. We have soft launched for now but will look to do a hard launch in May, with a PR event involving the Scouts and our ocean rowing boat. "This is a unique and very demanding challenge which, due to its longevity, will offer followers on social media the ultimate vicarious experience of an extraordinary expedition, carried out by two ordinary men. "We will leverage the publicity we receive to the benefit of our sponsors through the means mentioned on our sponsorship page - http://www.arch2arctic.com/sponsorship.

Contact: Leopold van Lynden More information ...