27th January, 2017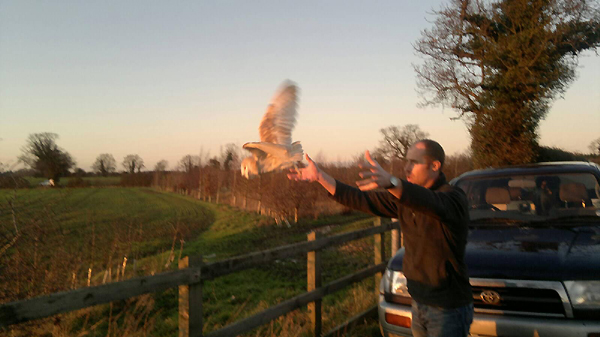 Raptor Trust hunts for sponsors of their eventful work in education about the rehabilitation of wild birds

Raptor Trust is looking for sponsorship either for one of two projects and/or its work in rehabilitating wild birds of prey in Norfolk. "The first project is a new and very different mobile education stand. Instead of being a gazebo filled with captive birds for people to look at, we want to provide a stand where people can be educated and get involved with activities they can learn from. "We wanted to reconnect people with nature and their local wild bird populations. We want to teach people about the birds, habitats, prey, health, populations and status and the difficulties they face and how to help. This stand will be used across Norfolk, and elsewhere occasionally too, and will be seen at events such as the Royal Norfolk Show, as well as at school talks and workshops and so on.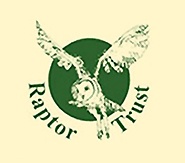 "Sponsors' details will be printed in plenty of places on the stand as well as on our Facebook and web pages, and in press releases. "The second project is for a training and networking symposium where we hope to educate professionals across various vocations from the police, wardens, vets, etc., as well as the public and schools, all attending different sessions on different days. This will include infection control issues, crime, disturbance, First Aid, and so on. We should be able to educate up to 2,000 people for only £5.00 each. This will help deal with rehabilitation, conservation, crime and welfare issues and there is not another event or opportunity currently like this in the UK. "Our rehabilitation work has increased dramatically as we are now taking on over 400 wild birds of prey just in Norfolk. With the rising costs of food, mileage and insurance this will cost us around £45.00 per bird on average! We are all volunteers working from home and provide all of the nursing ourselves, to keep costs low and provide the most appropriate relaxed environment to aid in these birds' recoveries. "Please get in touch to discuss sponsorship opportunities".

Contact: Claire Halls More information ...