22nd November, 2016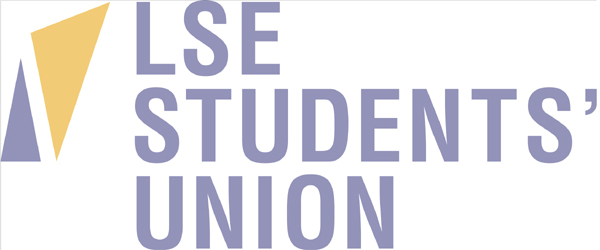 Take your partners for memorable opportunities to influence tomorrow's decision-makers, at the LSE's glamorous Graduation Ball

The London School of Economics and Political Science (LSE) is the foremost social science university in the world. "Based in central London, LSE is home to over 11,000 students representing over 140 different nations' worth of top talent. The School's graduates go on to shape the financial, business, political and voluntary sectors across the globe. "The glamorous Graduation Ball will be held at the stunning Brewery in the City of London. Between 6.00pm and 1.00am, 800 students will celebrate with a champagne reception, three course meal and live music. "By supporting the party of the LSE social calendar, you gain exclusive access to our incredible students as they leave university and embark on their careers. "To discuss the opportunities available, please get in touch".

• Opportunities and benefits

Exclusive Graduation Ball sponsor - title rights: "LSE Graduation Ball brought to you by LSESU and …'"

Promotional logo and thanks on all print and digital event promotion

Exposure on email communications sent to all 12,000+ LSE students

Web banner for month preceding Ball on

Your own advert on our digital screen for six weeks

Presence in the official 'thank you' and follow up communications to all attendees

Scope for sponsor supplied entertainment element - experiential creative marketing

• At the event

Two tickets to attend the Graduation Ball for you, your colleagues or clients

2 x promotional roller banners and artwork at the red carpet entrance seen by all attendees

Prime position for on-site presence at the Ball for brand exposure - a great chance to distribute branded giveaways and talk to students

Flyers/promotional material (to be agreed with LSESU in advance) on all tables (seating between 8 and 15 students).

Contact: Jess Forsyth, More information ...