17th November, 2016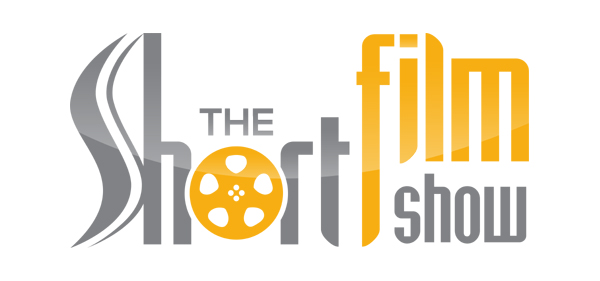 TV programme The Short Film Show could link its sponsors to a long list of high profile television channels worldwide

Hold That Shot is launching a brand new TV programme for short film-makers around the world to show their work. The Short Film Show will be a show that focuses on the very best talent from short film-makers across the globe, from BAFTA award winning short films to unknown young film-makers from all backgrounds and budgets. "There's a vast array of award-winning short films out there, made on budgets between £0 and £1 million. They are shown at local cinemas for audiences of just hundreds and then uploaded onto platforms like YouTube and Vimeo. "They end up sitting on servers, gathering viral dust, having served their purpose – to propel their producers and film-makers to the next level in their careers.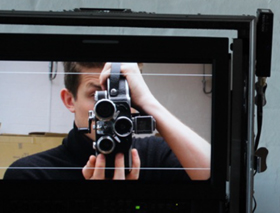 The problem with their being on the internet is that once you have seen one good one it's a tedious process searching for the next. Let's say you do find one, it's only another few minutes before you have to search again. "We want to take the best new shorts from around the world, from film-makers of all backgrounds and budgets, and put them together in a digestible, eye-catching package. The show will be fronted by two presenters in a studio. They will take us on a journey through the world of short films with a short description leading into each film. "There will be a total of 6-8 short films within an hour-long show with one of them being voted by the show's production team into the final section of the show - part 4. Part 4 - the final section - will be the 'Feature' part where the chosen film is screened and the makers of the film are invited into the studio to discuss the various aspects of their production with the presenters. This film then goes on to the final show of the series. "Sponsorship slots will be offered to a brand that fits the ethos of the programme and the audience. The sponsorship will be embedded into the programme regardless of where in the world the programme is eventually shown. "The sponsor will also have their logo and links clearly displayed on the programme's website. We will work with the sponsor to provide a quality marketing campaign to be shown within the programme. The sponsor would always have the option to opt-out of being included in the programme when it is sold worldwide. "We will also offer product placement during the presenter links. This could be for a drinks or clothing brand or verbal endorsements of a product or business. Each product would be visible during the programme links".

Contact: Alex Doherty, Director More information ...
To find out about
banner advertising
on this site,
click here




To find out about
listing your sponsorship requirements,
click this button