22nd June, 2016
Visually stunning Magical Lantern Festival can light up a sponsorship campaign with major media coverage
With its 2,000-year history, the Lantern Festival from the Far East made its debut in London between 3rd February and 6th March, 2016.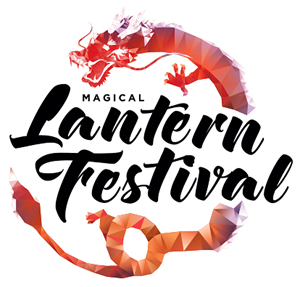 This first Magical Lantern Festival was held at Chiswick House & Gardens and attracted over 110,000 ticketed visitors and more than 150 major media organisations. These included the BBC, ITV, ABC News, Reuters TV, TRT, The Guardian, The Telegraph, The Times, Evening Standard, Metro, Time Out, Buzzfeed, etc. The festival has generated over £5 million in media value and achieved over 150 million views on air, online and offline. "This year, the Magical Lantern Festival will expand its scale to other parts of the UK. Apart from London's Chiswick House & Gardens, Birmingham Botanical Garden, Leeds Roundhay Park and Glasgow (venue TBC) will also stage the festival. We are expecting 300,000 ticketed attendees throughout the country this winter. "We welcome more companies and organisations to join us to take advantage of these fantastic opportunities. You can choose either to sponsor four festivals or just join us on one site. Choosing the former, you would get a total 15% discount. "Please click on the download button in our listing for a sponsorship pack (click the 'More information ...' link below)".

Contact: Ian Xiang More information ...