30th March, 2016

MK Badminton's high profile sponsorship opportunities should be a smash hit with sponsors

MK Badminton is a professional badminton team that competes in the National Badminton League. "The NBL is live on Sky Sports six times a year and streamed live across the globe! "This video will give an impression of the excitement generated at a televised match:

"We can guarantee at least six hours of Sky Sports exposure up to twelve hours, if the team reaches the play-offs. We offer shirt, name and A-board/Court sponsor opportunities to give your brand and company maximum exposure through different media channels.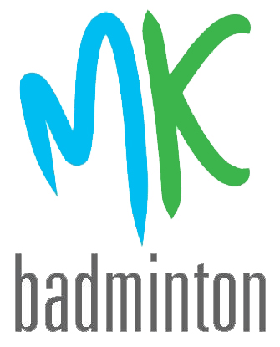 "Our team is a combination of very young local talent and some very experienced international players who have won Commonwealth medals and played in the top ten in the world. "Given that we are privately funded, we are constantly looking for sponsorship to pay for the venue we play, pay our players and to fund some of our marketing activities. Our home matches (depending on the venue) are visited by 300-750 enthusiastic spectators. "More information about our exciting sponsorship opportunities is available on request".

Contact: Jurgen van Leeuwen More information ...