14th March, 2016
Thames Chase Community Forest offers an inspirational landscape of sponsorship opportunity and image enhancement
The Thames Chase Trust aims to make the Thames Chase Community Forest an inspirational example of landscape regeneration through cost effective environmental improvements that change lives - and demonstrates these values through exemplary community-led management at the Thames Chase Forest Centre.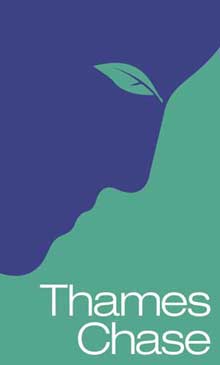 Thames Chase Community Forest covers forty square miles of countryside around the London/Essex borders, encompassing landscape in Barking and Dagenham, Brentwood, Havering and Thurrock. Within its boundaries there has been a concerted effort, over the last twenty-five years, to regenerate despoiled landscape and enhance the natural environment for the benefit of local people and wildlife. Current opportunities include: • Our timed and chipped 10K Run on June 12th
• The Conservation Volunteer's 4x4 vehicle
• Supporting wildlife and activity volunteer groups
• Re-planting our renovated Tree Nursery Bespoke sponsorship packages can be created to meet the sponsor's marketing objectives, but the benefits of working with the Community Forest include: • Association with the powerful and national Community Forest brand
• Access to around 125,000 annual visitors to our Forest Centre
• Coverage and acknowledgement in Community Forest social and printed media communications
• Excellent corporate social responsibility and PR story
• Sponsor branding opportunities
• Corporate hospitality at our 17th century Essex barn and Conference Room Visitors

• 125,000 visits to our Forest Centre each year
• 3,500 visits to our website each month
• Over 10,000 reached on social media each month

Contact: Mary Wright, Trustee More information ...