11th January, 2016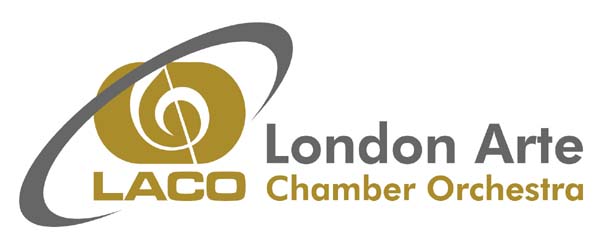 Sponsors can play a key part in LACO's concerted efforts to develop new music and an intense education programme

London Arte Chamber Orchestra (LACO) has just returned from a tour to China and Poland. "Sponsorship will allow the orchestra to continue developing our intense education programme, which consists of the constant promotion of young musicians, composers, soloists and conductors in London and worldwide. "Our mission is to create more opportunities through our Young Composer's Competition and Music To Heal campaign to help people in need and with disabilities. LACO performs a vast repertoire of music from all periods, styles and ethnicities. Our aim is to commission yearly new music scores from young composers, premiering new pieces worldwide and locally and showcasing the music that is still undiscovered. "LACO has proudly performed concerts for diverse charities in London and has worked with the Stroke Association, the BBC and Disney. We need the support of new sponsors to be able to continue performing our orchestral and chamber music competitions, alongside our education programme. "The orchestra can perform in any type of events from corporate to independent concerts that can be tailored to the sponsor's needs. "We have provided quality musicians for the last six years to corporate events, weddings, festivals and public concerts and will continue to do so in a new exciting season".

Contact: Fabricio Brachetta More information ...