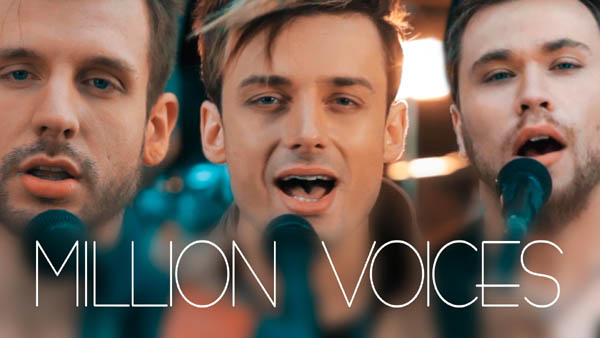 1st January, 2016

Litesound UK's plans for a 2016 Eurovision-style concert could be a music sponsorship sensation The Idea: a concert in London featuring two (possible three) acts that have appeared in the Eurovision Song Contest. "Hidden musical gems can be found, so please don't be put off by the Eurovision tag!" Venue and date: to be confirmed, but planning for June/July 2016 at a London nightclub. "Headline act will be Litesound, from Belarus - founded in 2005 by brothers Dmitry and Vladimir Karyakin, they are one of the top music acts of their country and recipients of several awards including People's Music Choice Award 2015, Eurostar Award 2012, Finalist in New Wave Stars 2010 and Song of the Year Award 2009 and 2008. "Eager to expand their fanbase outside of Belarus, they have performed in Italy, Portugal, Belgium and Holland. This will be their first visit to the UK, so all help is needed to make this a success. "Second act is Alex Larke, one half of Electro Velvet, the 2015 UK Eurovision entrant, who has an album to promote. "If the fundraising goal is reached, a third act might be included. Check out Litesound's promotional video on YouTube ...

"We need fifteen generous sponsors to donate £200.00 each to help with expenses such as venue hire, promotion and travel costs for this fan-run event. Please contact us for more details".

Contact: Caroline Griffin More information ...